Challenging Cases in Lung SBRT
Stereotactic ablative radiation (SBRT) for early stage lung cancer is a standard treatment. Join Dr. Shahed Badiyan and Dr. David Palma as they discuss four scenarios that are particularly challenging for the delivery of SBRT for lung cancer: reirradiation, a patient with interstitial lung disease, ultracentral tumor location, and oligometastatic lung cancer. We will present representative cases and discuss how we would treat patients in these challenging situations and the published data supporting our decisions.
Target Audience
This webinar is designed to meet the educational needs of physicians and researchers specializing in medical oncology, radiation oncology, pathology, pulmonary medicine and cancer research.
Learning Objectives
At the conclusion of this activity, participants will be able to:
Understand the literature describing patient outcomes after SBRT for oligometastatic disease and lung SBRT reirradiation for NSCLC.
Understand the literature, and when not to recommend lung SBRT for patients with interstitial lung disease.
Understand the literature and how best to prescribe SBRT for patients with ultracentral early stage lung cancers.
Corinne Faivre-Finn, FRCR MD PhD discloses she receives research funding from Astra Zeneca, MSD Pharmaceuticals and Elekta and is on an advisory board and scientific committees for Astra Zeneca.
David Palma, MD, PhD, FRCPC has no relevant financial relationships to disclose.
Shahed Badiyan, MD discloses he receives speaker's honoraria from MEVION Medical Systems.
All other planners, reviewers and staff reported no relevant financial relationships.
All relevant financial relationships have been mitigated.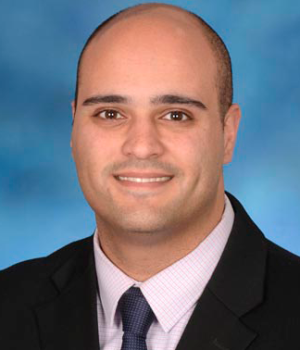 Shahed Badiyan, MD
Assistant Professor
Department of Radiation Oncology
Washington University School of Medicine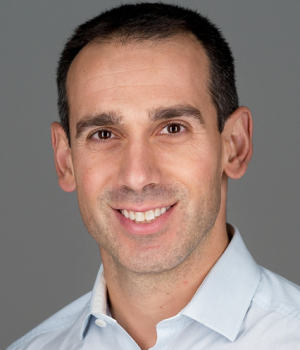 David Palma, MD, PhD, FRCPC
Professor, Western University
Clinician Scientist, Ontario Institute for Cancer Research
Moderator:
Corinne Faivre-Finn, FRCR, MD, PhD
Professor of Thoracic Radiation Oncology
Consultant Clinical Oncologist
University of Manchester & The Christie NHS Foundation Trust
AMA PRA Category 1 Credit™ is no longer available for this activity.